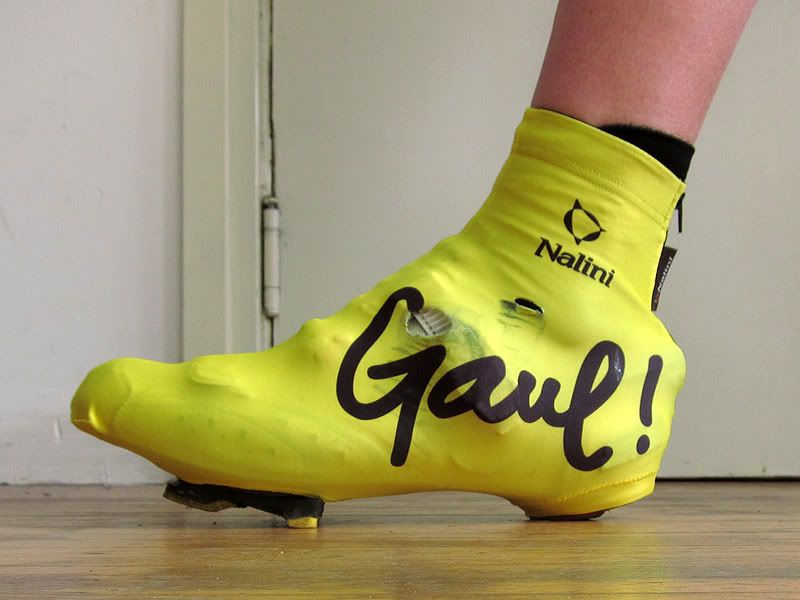 Souvenir from Zaandam.

Easter Monday. A bright and sunny day. Tweede pas. Twee Bruggenronde van Zaandam. My first crit of the year.
Starting on a bridge, with a (thanks to the gates surrounding the course) tight left turn on to a speed bump, followed by a serpentine 200 meter long stretch of bricks leading 'up' to the second bridge, into the wind, with a shallow descent, banking left, on to another left, which leads you back to the hill that you started on. If pressed, I'd call it a challenging course.
I could try and regale you with tales of how I spent my 65 laps, circumnavigating the 800 meter long circuit. I won't. It was a day spent mostly stuck somewhere in the middle of the peloton. The few occasions I found myself on the pointy end of the stick, I opted for caution. Don't ask me why.
Perhaps it was the fact that this was my first taste of a touchy feely peloton this year: feeling a handlebar against my rump as I lean into a turn, handlebars brushed, tires rubbed, a wheel on my foot, a disgruntled rider subtly swerving into my front wheel. The joys of crit racing.
Next time. Next time.