It's that time of year. Yes sir, lucky me. Once again
a weekend of haute cusine, fancy wines, and leg breaking climbs were on the cards
.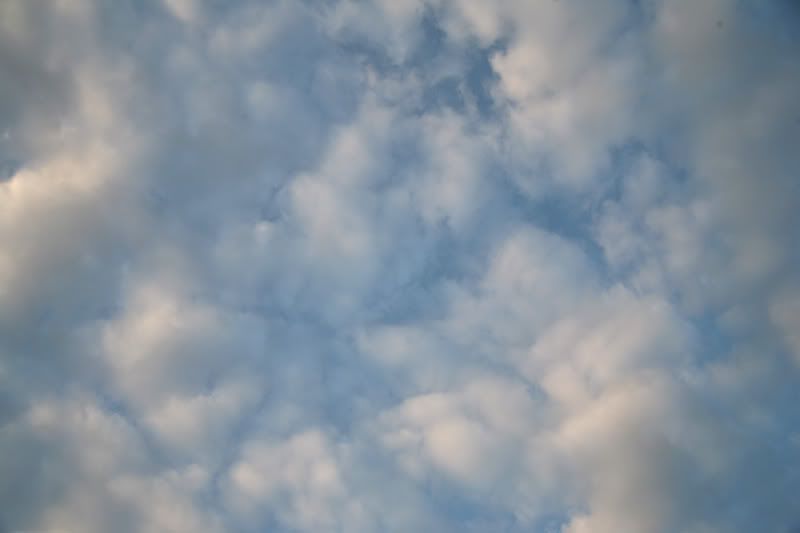 The weather was almost perfect.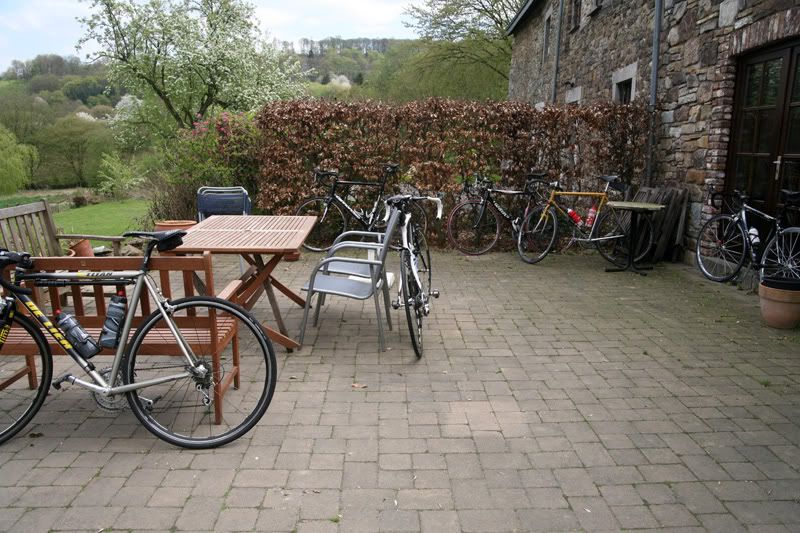 The bikes were ready.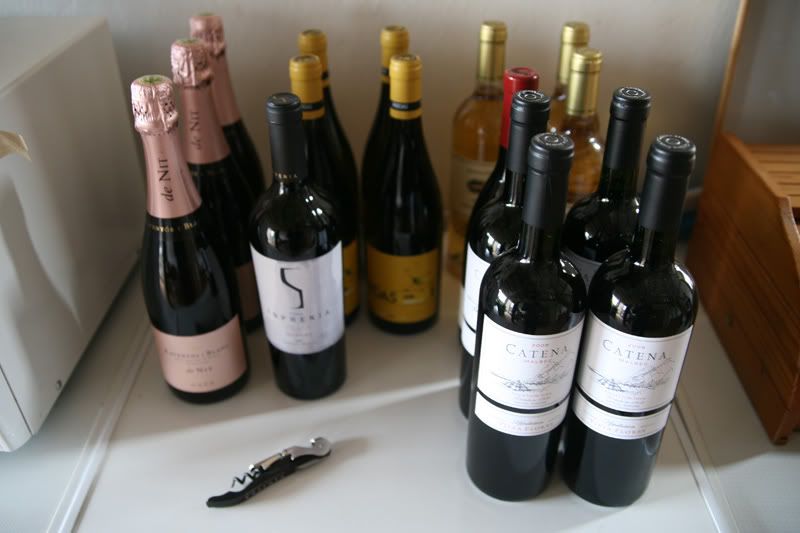 The wine was waiting.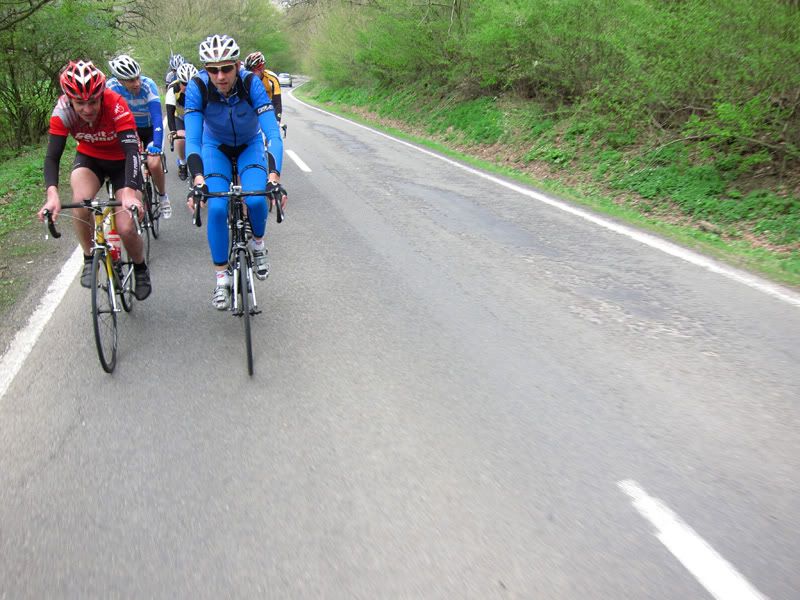 But first things first: a warm up ride on day one.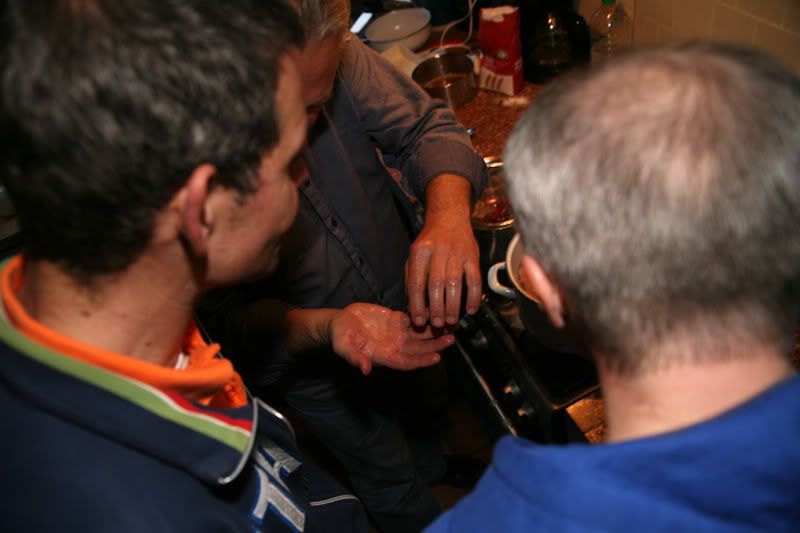 After that, a quick shower, a quick beer, then the cooking commenced.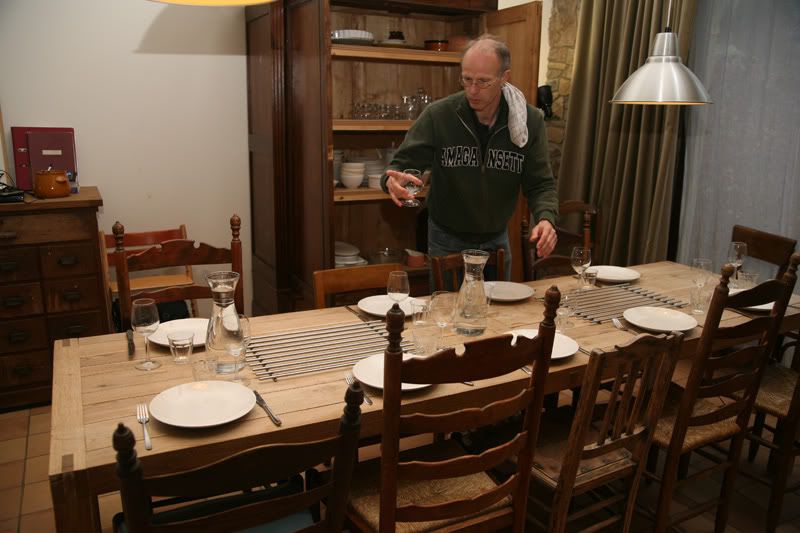 And the table was set.
Amuse (when in Belgium do as the Belgians do. In this case, eat mussels).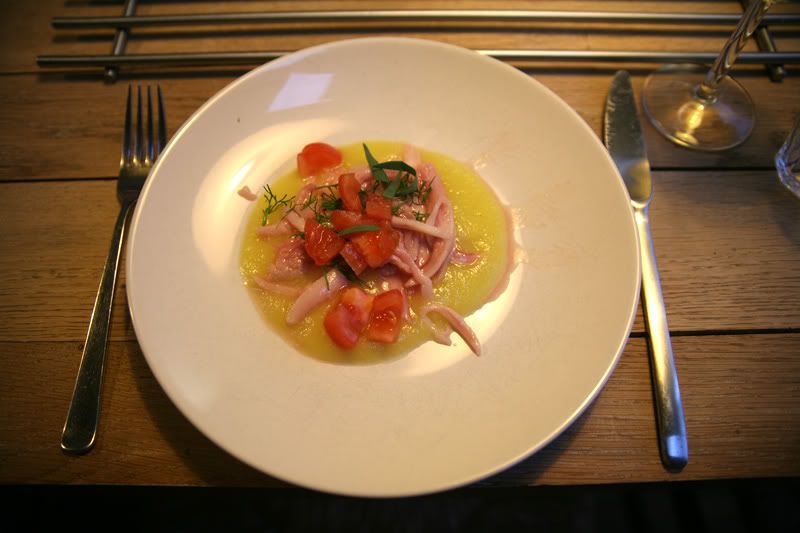 Sting Ray with

pineapple

sauce

and

fennel
.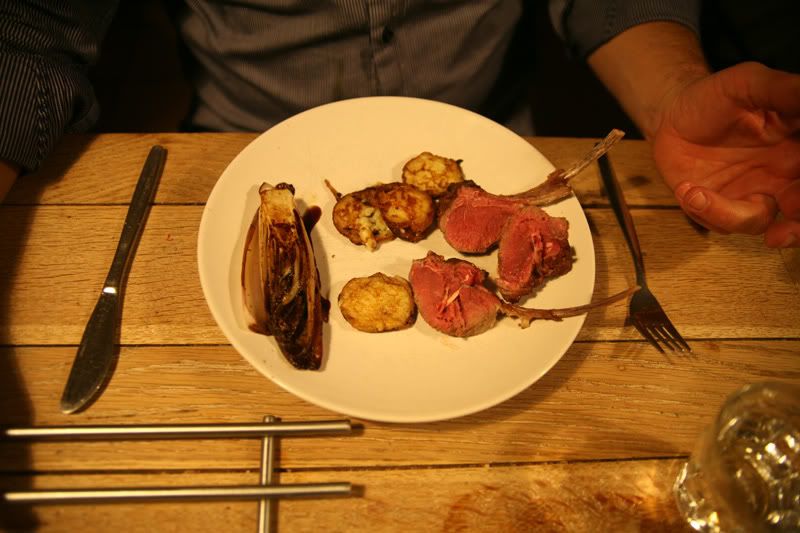 Lambs
Rack
with
potato
pancakes
and
red chicory
.
After that succulent meal sleep was had by all. The following morning we awoke, had breakfast, and made our way to the ol' standby of the
Route Buissoniere
.
After that, beer was consumed. Potato Chips as well. We even showered.
Then...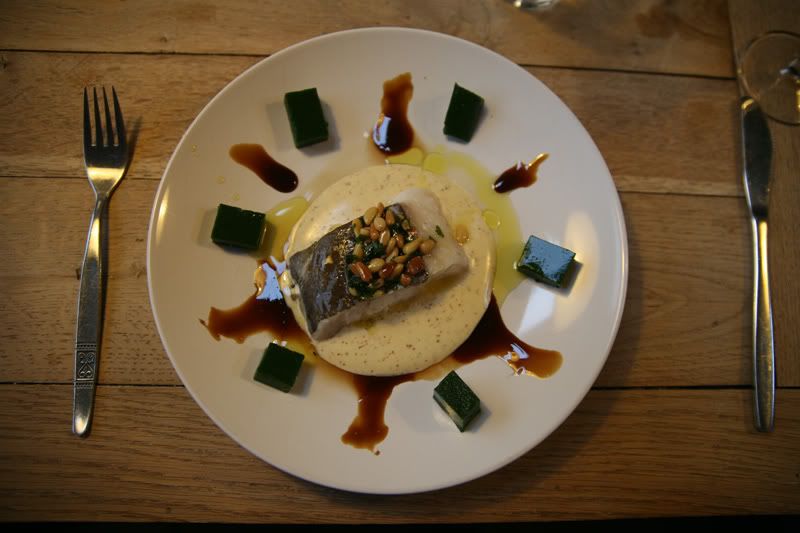 Slow cooked Cod, with a smoked cheese sauce and spinach.
The next course was Steak and frites, but sadly I was so hungry I forgot to take pics.
By the time desert arrived, I was ready.
Beet root
jelly
with
red
fruits
.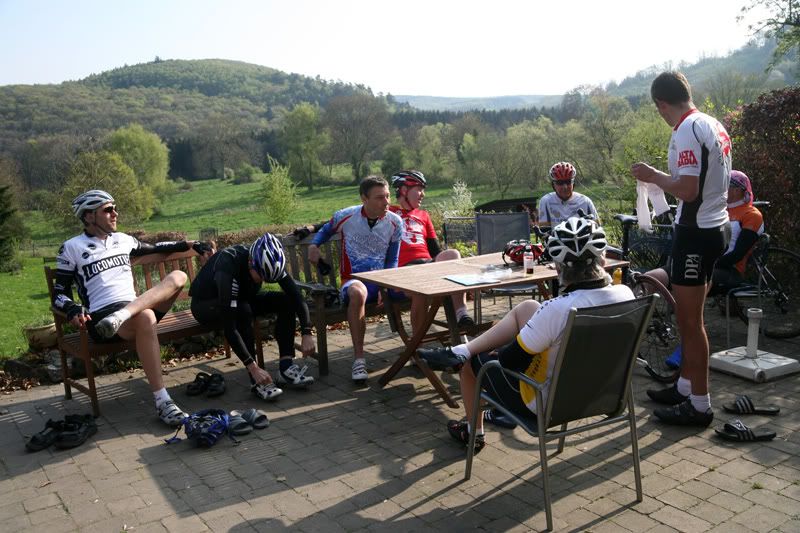 The morning after the night before, and everyone prepares for our return to the Wanne and the
Stockeu
.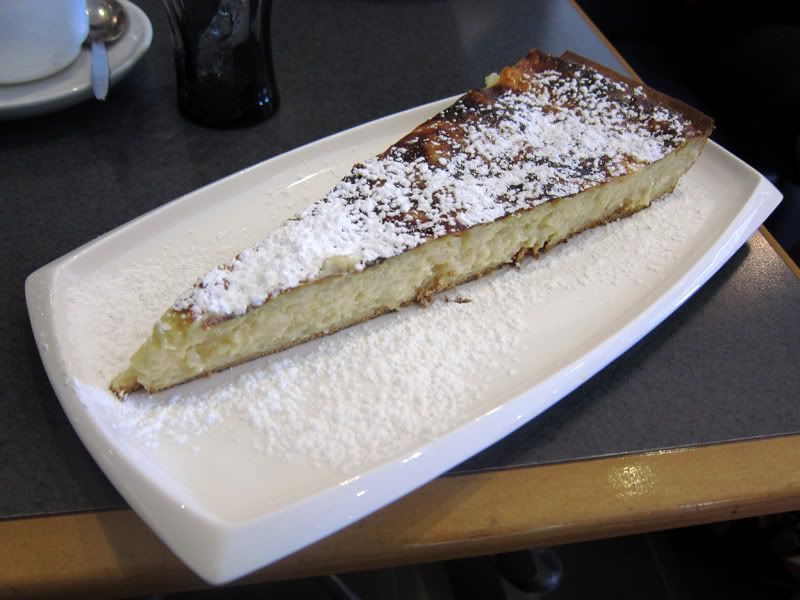 Post Stockeu reward.