Last month, I found myself strolling through the streets of Antwerp, which meant that a visit to w.a.l.t.e.r. had to be made. While I was perusing the latest offerings of
Sofie D'Hoore,
Dirk Van Saene, Bless, etc... I spotted a rack of suits that caught my eye.

These weren't suits in the conventional sense of the word, they were - for lack of a better description - skinsuits. One, in particular, caught my eye. It was a full length skinsuit, complete with fingers.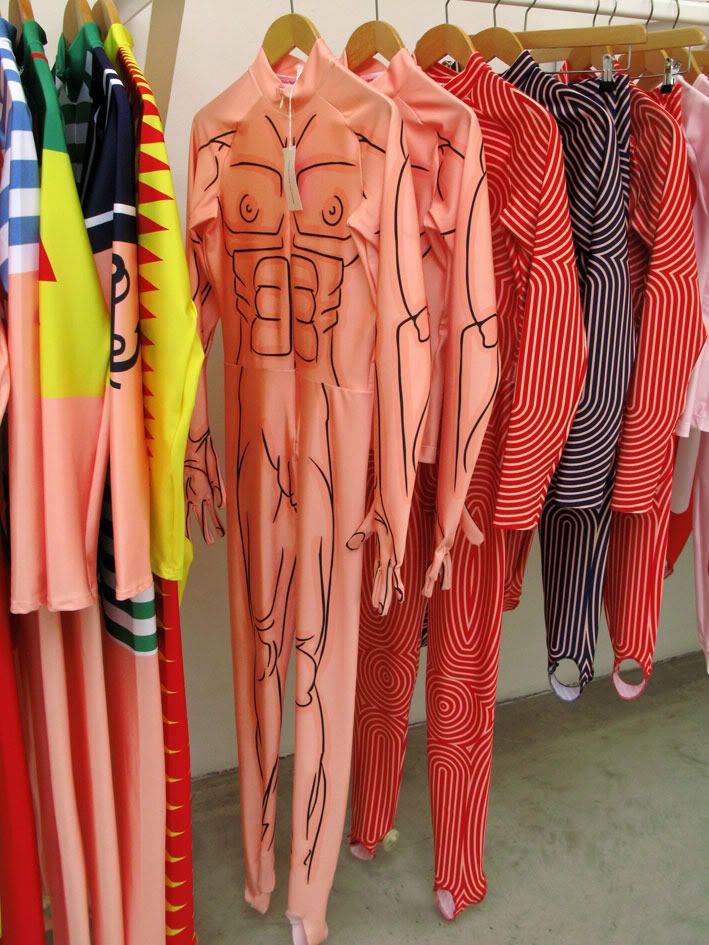 this can be yours for a mere €600.

I immediately thought of a certain Italian bike racer, who is no stranger to fashion. In fact, I wondered if Mr. Van Beirendock has been inspired by one of the most memorable garments in the history of cycling, namely the St. Bartholomew inspired skinsuit that

Super Mario

wore in the prologue of the 2001 Giro de Italia. Who knew?




Well, last night I was flipping channels, and who did I see on a Belgian chat show? None other than Walter Van Beirendonck himself. When they were glossing over his career, with footage from his student days with the Antwerp Six, at the Koninklijke Academie voor Schone Kunsten
to the work that he did for U2 for their Popmart Tour in 1997.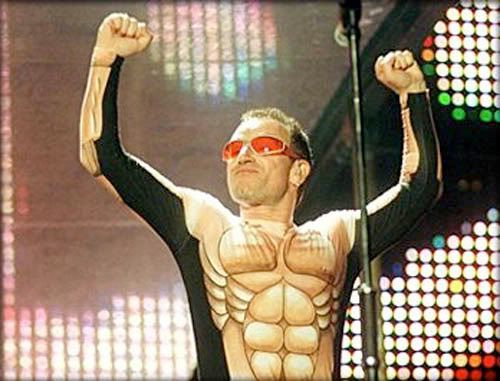 I should have known better. Cycling is always late when it comes to fashion. Just look at all of the tattoos and mullets that have been popping up lately. At least Mario had style.