A simple email. Sent by the
Wegkapitein
. Subject "WK." The message, directed to the
KMII
: "Maybe something for you?" Including a link to the 2010 edition of the
ICF World Championship
, in Soumagne, Belgium.
As it turns out, the WC isn't so much a World Championship, but a Belgian championship, with cameos by Dutch, German, and English riders, with a few Israelis, and even one American. But that would be quibbling.
As for the race itself, sadly there's not much to report. It can best be summed up with this: I came, I saw, I finished.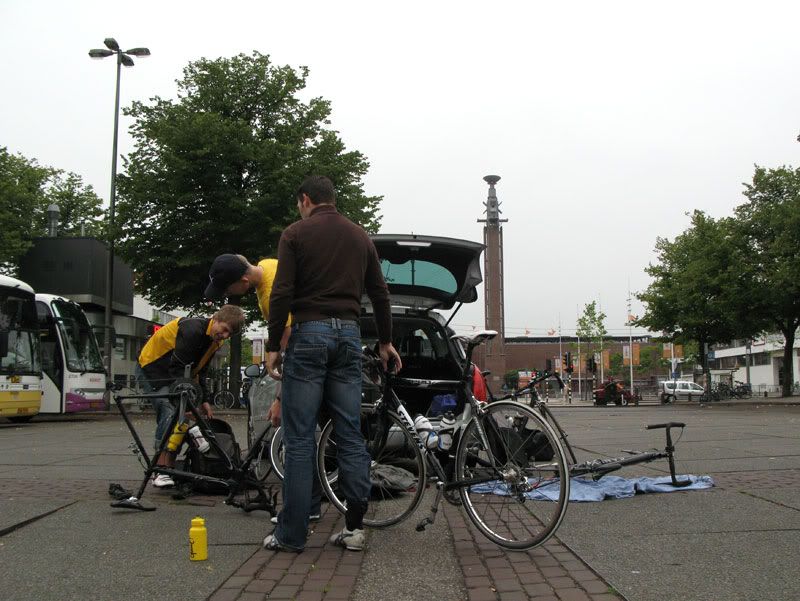 Loading the car, in the shadow of the
Olympic stadium
.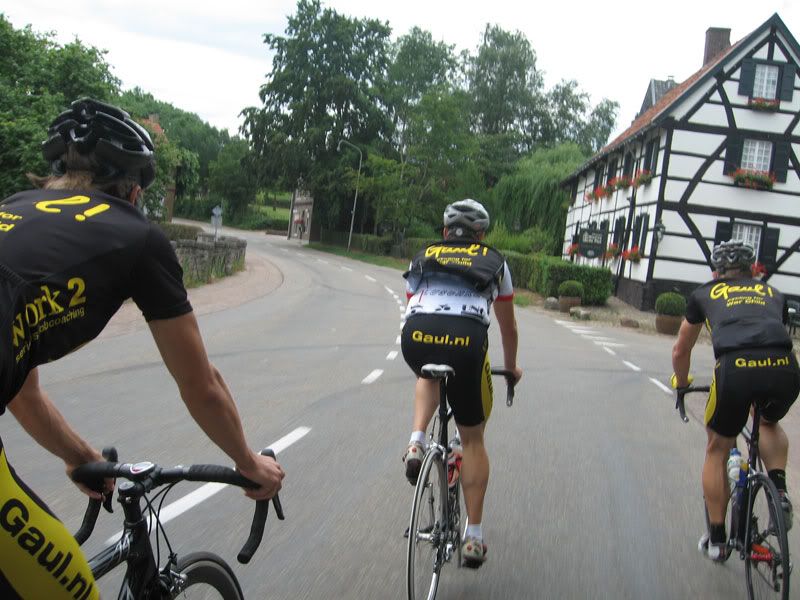 A short ride along part of the
Amstel Gold
Course in
Limburg
, where we would stay for the evening,
A rare sight in the Netherlands: hills.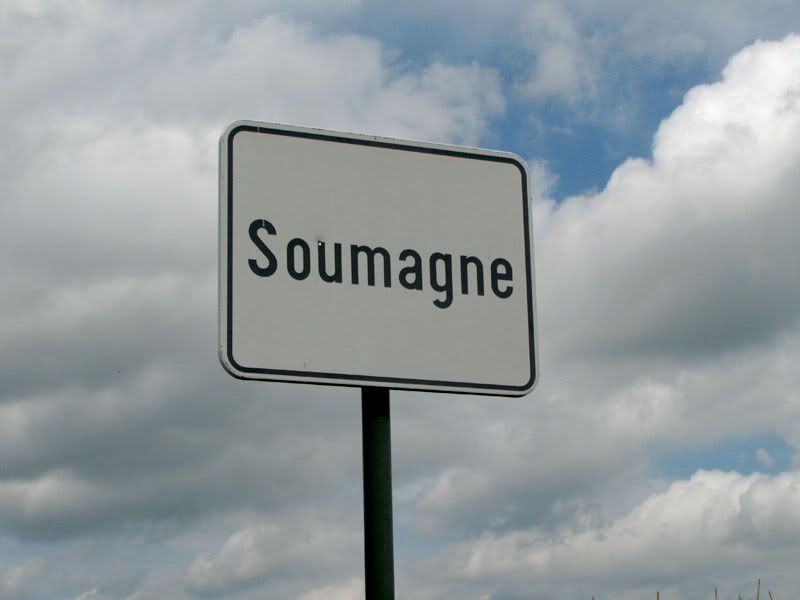 Sunday: Soumagne.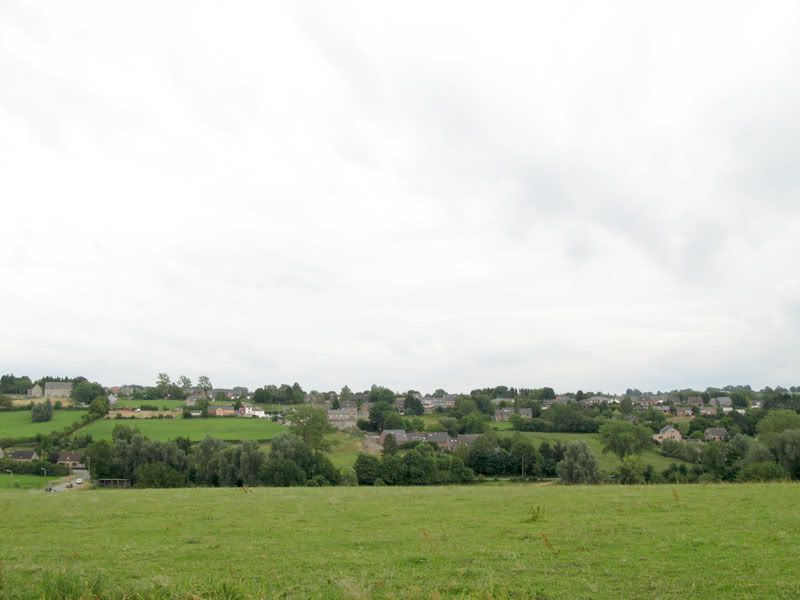 The sublime.

The schematic:
What's in store for us
(9 laps for me, 13 for my baby faced teammates).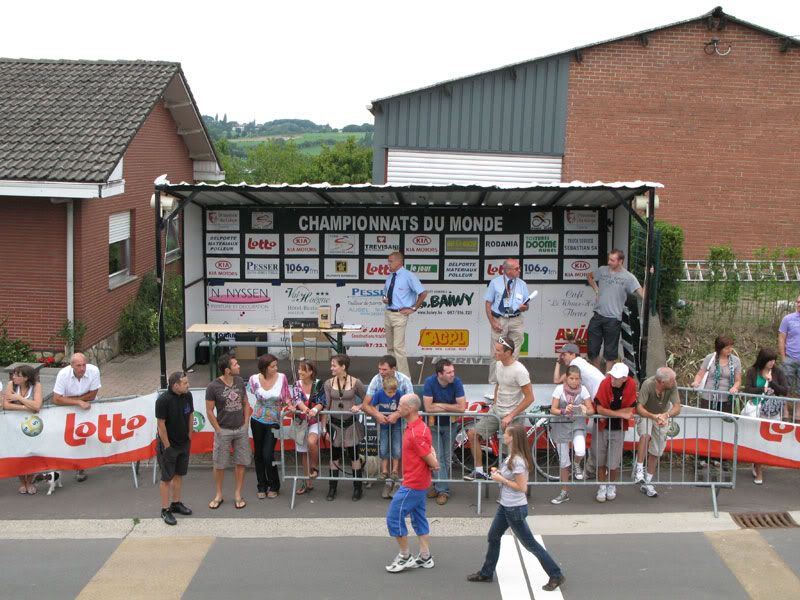 Finish line.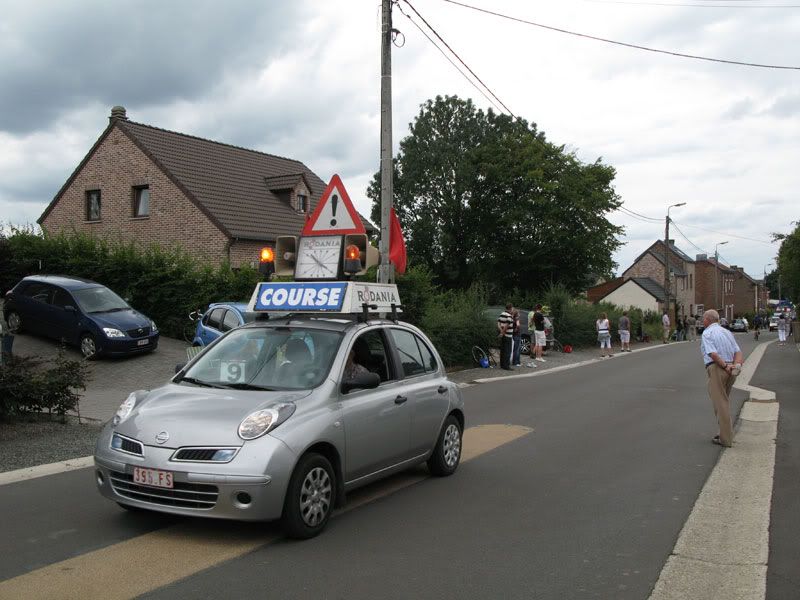 Rodania
!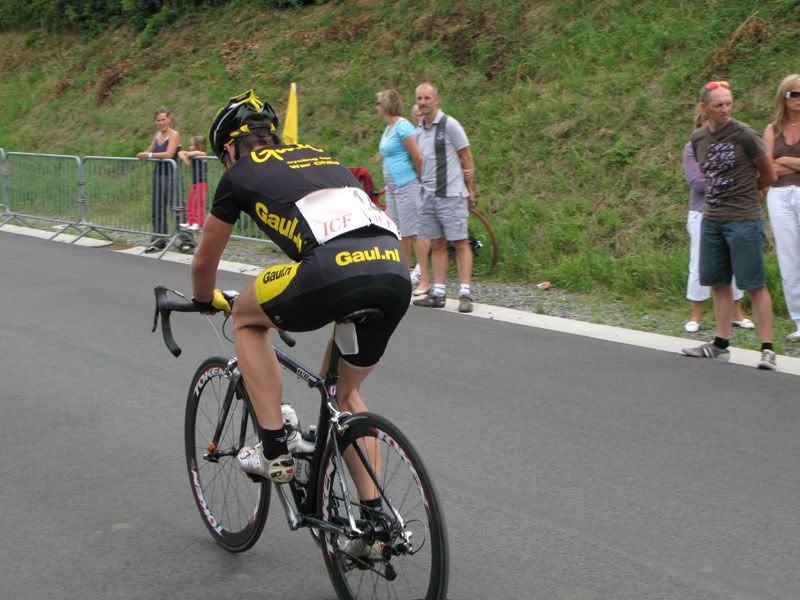 Done and dusted.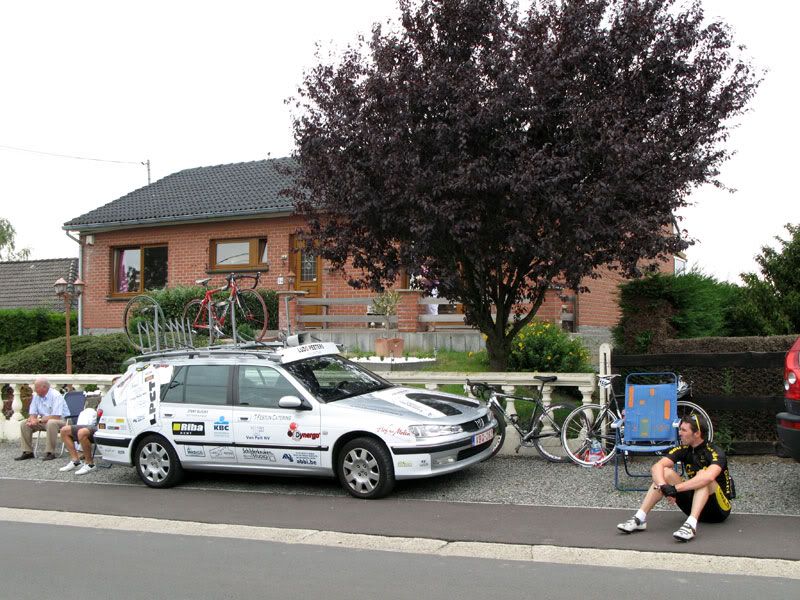 What's a teammate do when he's done racing? Hand bottles out, of course!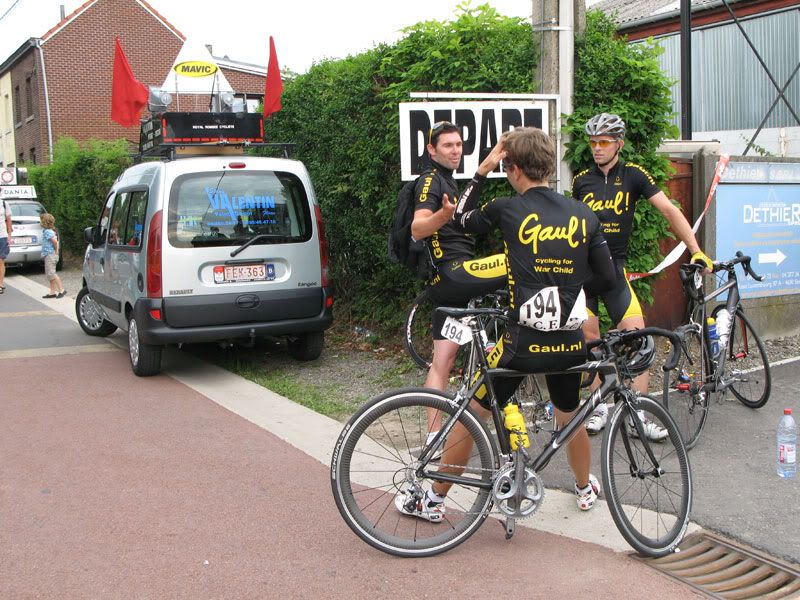 Post race debriefing.