For the
past
several years I've had the luxury of spending a
late April weekend
with a group of friends in the Ardennes. While the reason why we go is simple - to ride our bikes - there's also the added benefit of having a cook and a sommelier in our midst. This means that we tend to ride ourselves into the ground, then build ourselves back up with exquisite fare, only to drive ourselves back into the ground again, this time with wine. The next day we repeat the process. It's a joy.
As an added bonus, this year
Liege-Bastogne-Liege
was taking place while we were there. I was almost giddy with the thought of seeing two
monuments
within weeks of one another.
Who would have ever imagined that a once in 100 years event would almost get in the way? Certainly not me, but that's what almost happened. Long story short: I found myself in Spain when European airspace was shut down thanks to
Bjork
, only managing to get back the evening before our departure.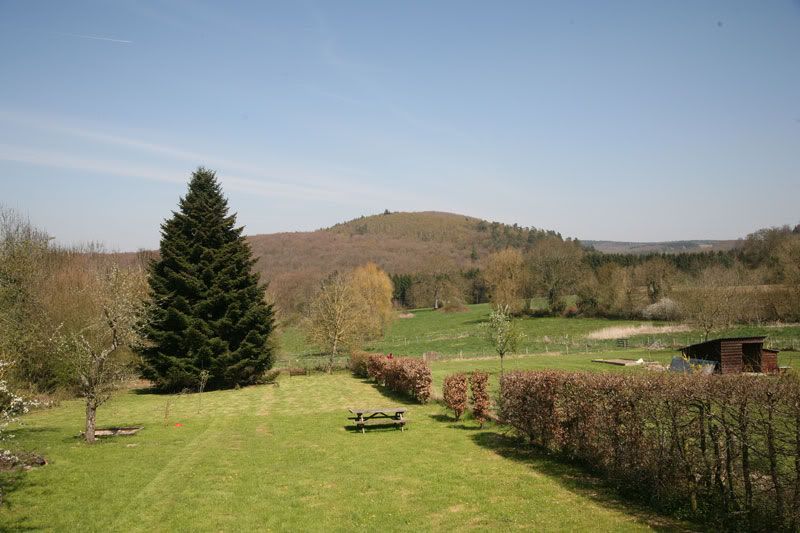 After the usual 4+ hour drive, including the required traffic jams through Maastricht, we arrived in the sunny Ardennes.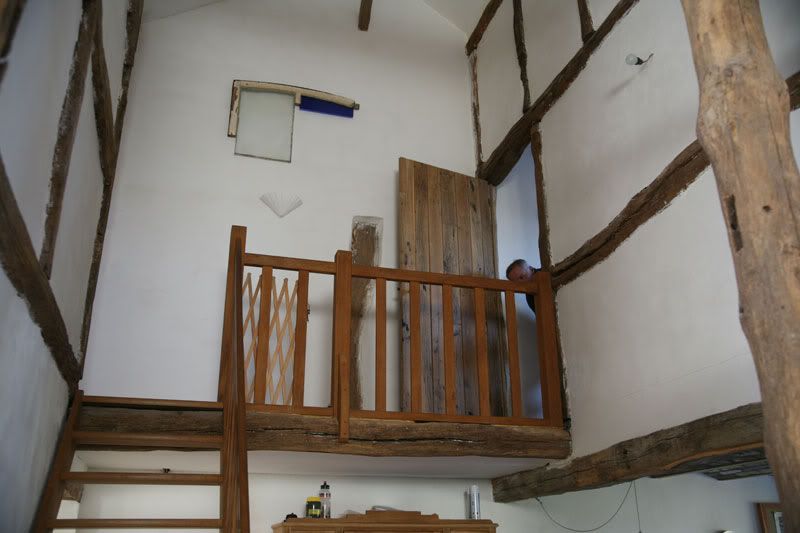 We chose our rooms...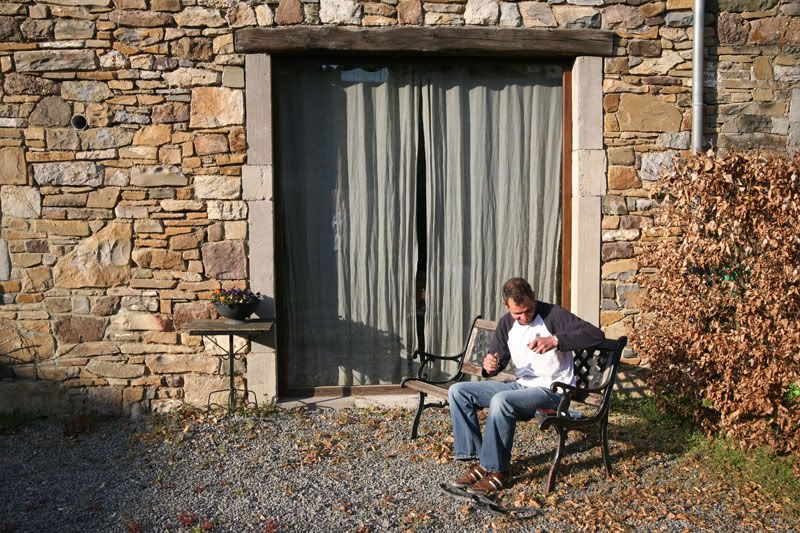 Fixed flats.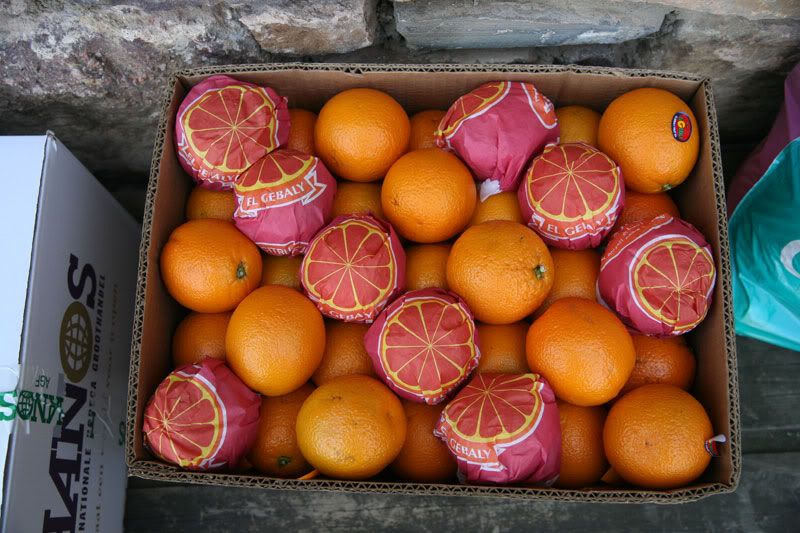 Unpacked morning provisions.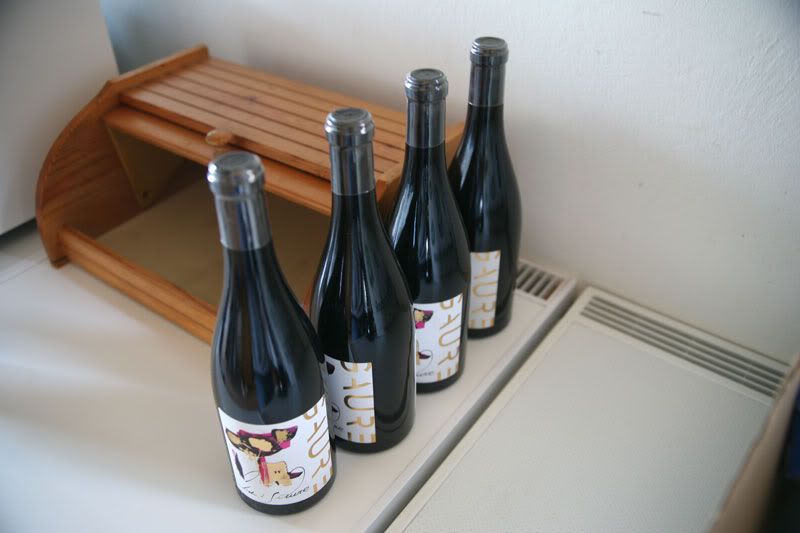 Evening provisions.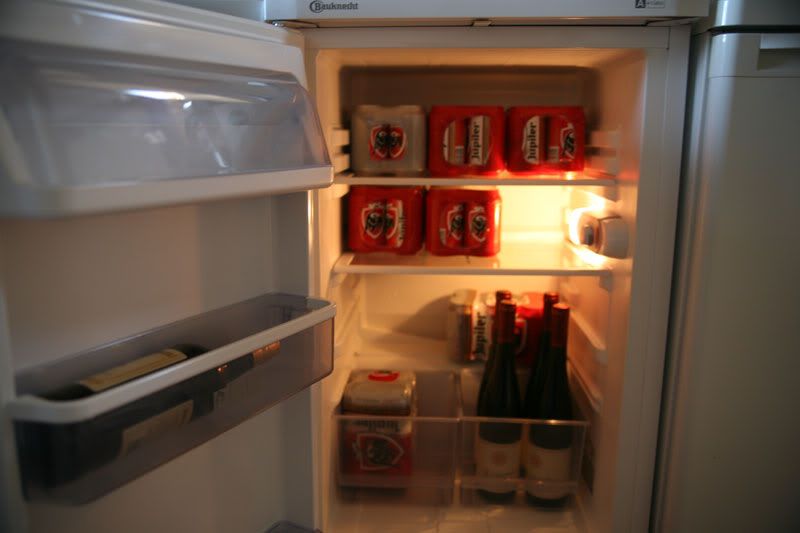 And in-between provisions.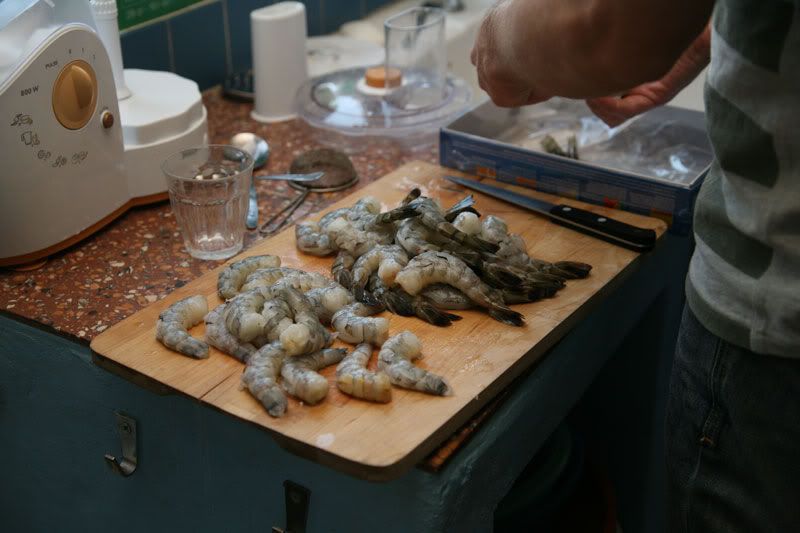 Then it was time to start preparing our meal.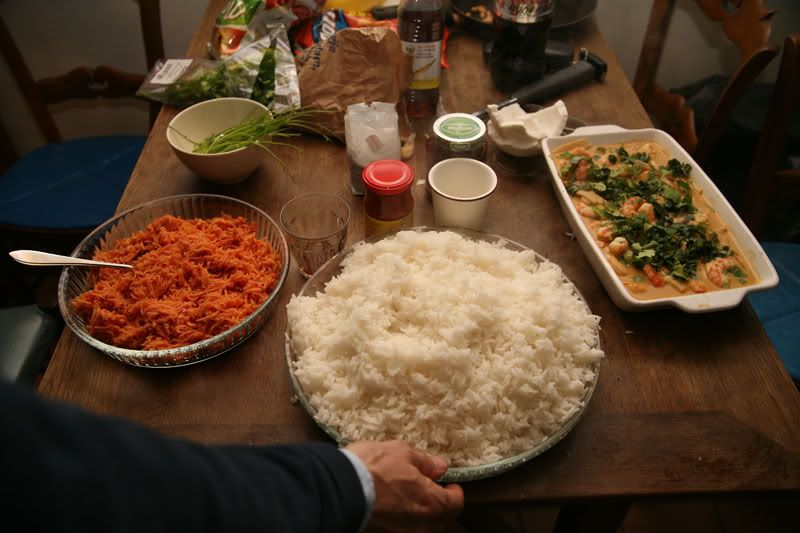 Our dinner (Papaya salad, steamed rice, and Shrimp in red curry).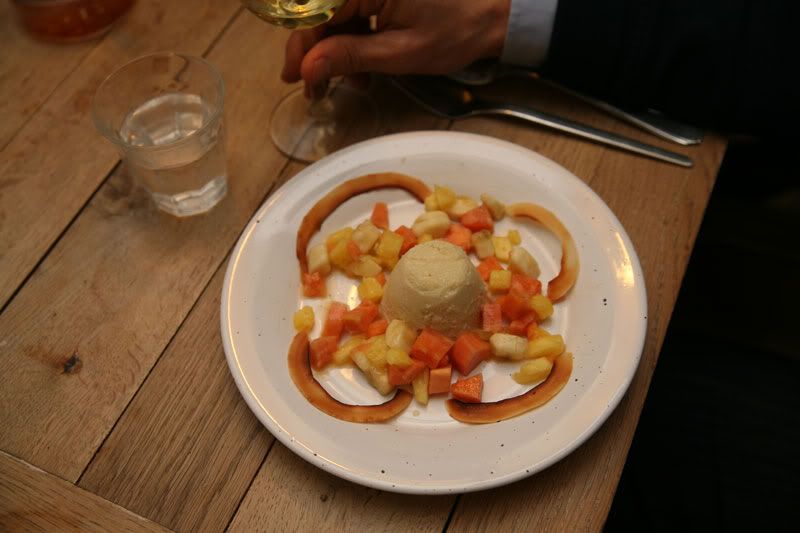 Our desert (coconut custard with mixed fruit and roasted coconut).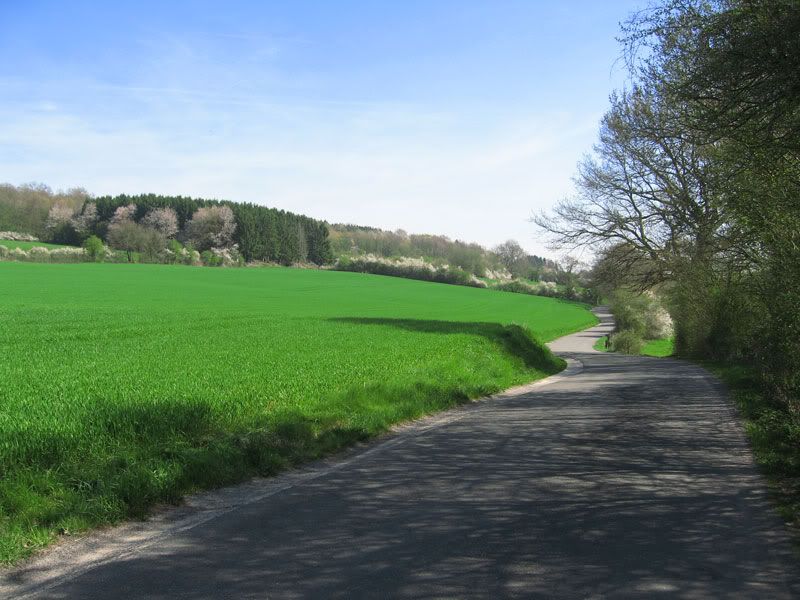 The following morning we set off on rough roads, in 20°C weather.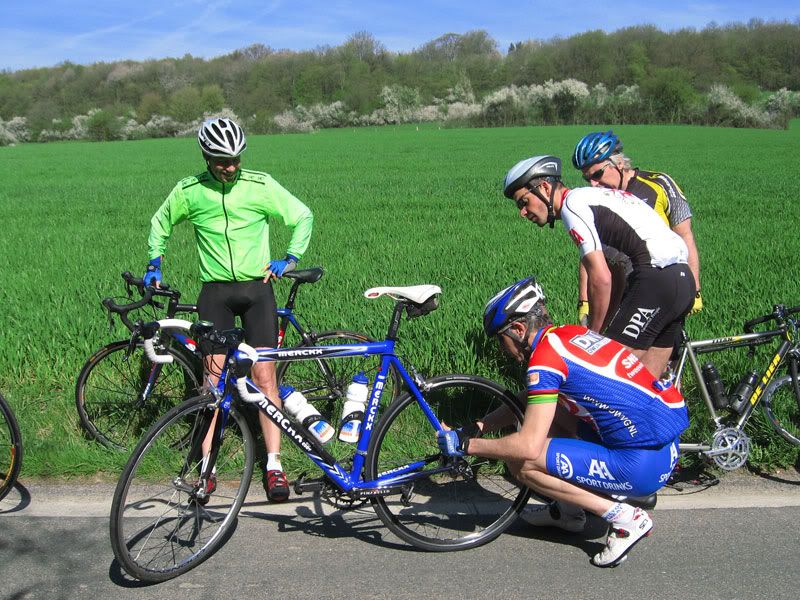 Unfortunately there was a wheel touching incident 15 minutes into the ride, which meant two from our group of eight had to call it a day, before it had even begun.
After that inauspicious start we found ourselves traversing the
Route Buissonniere
once again.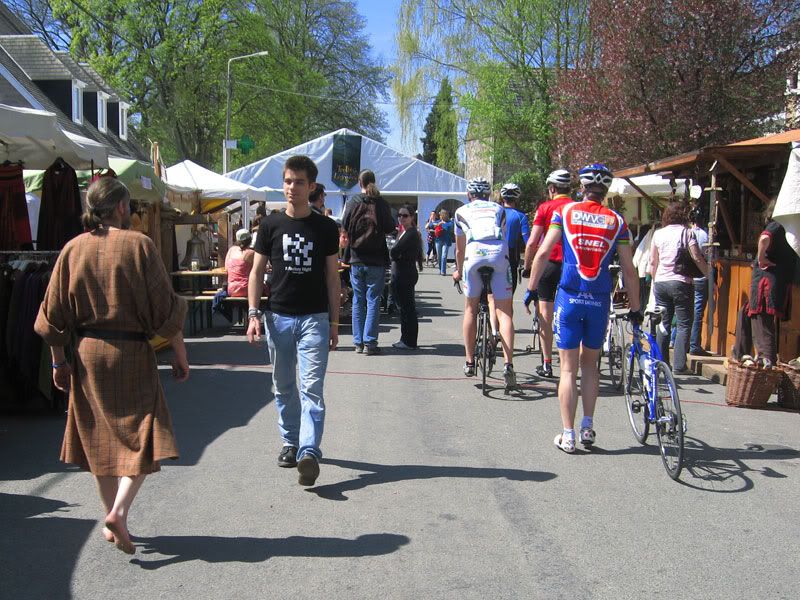 We had to walk through part of it, thanks to a Goth festival in one of the villages along the route.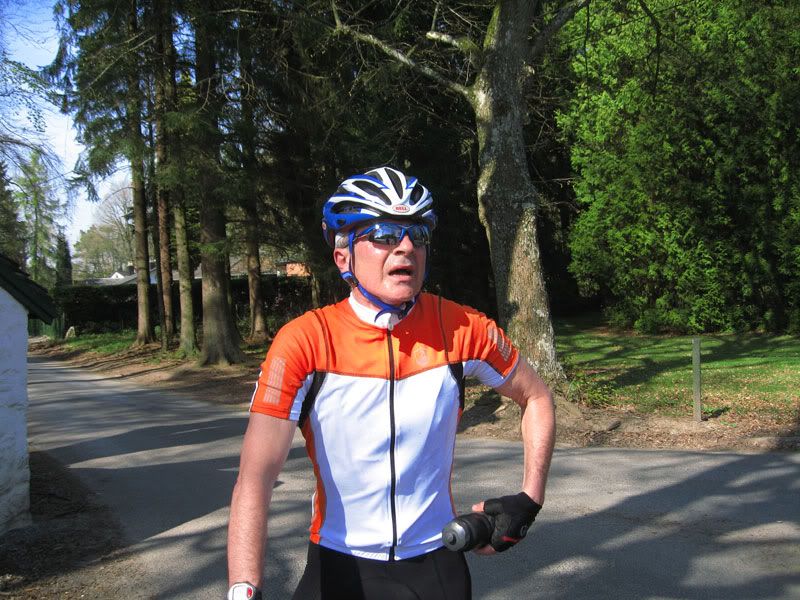 After 5+ hours, and 2300 meters of climbing, we were done and dusted.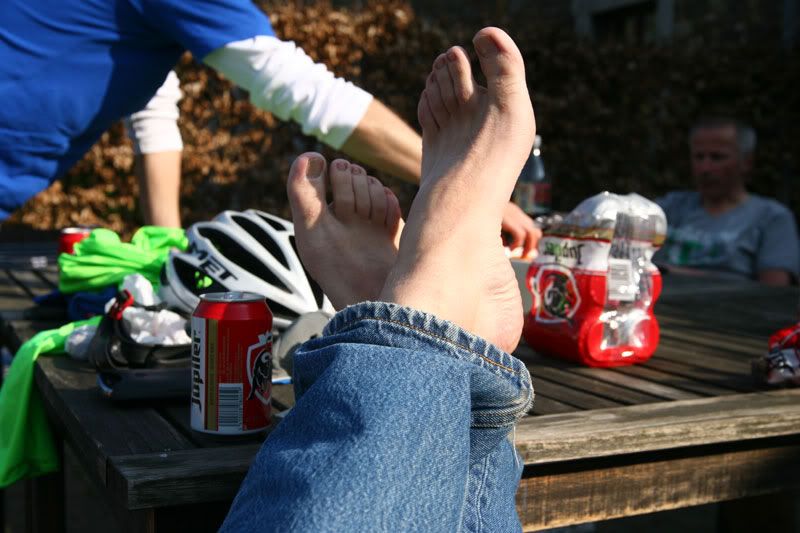 Back to the house to put our feet up, and rehydrate.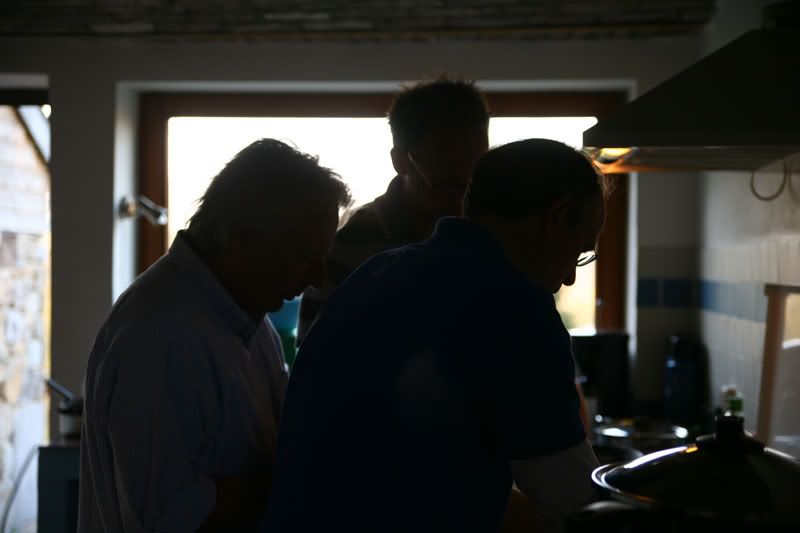 Once that was done, we got started on dinner.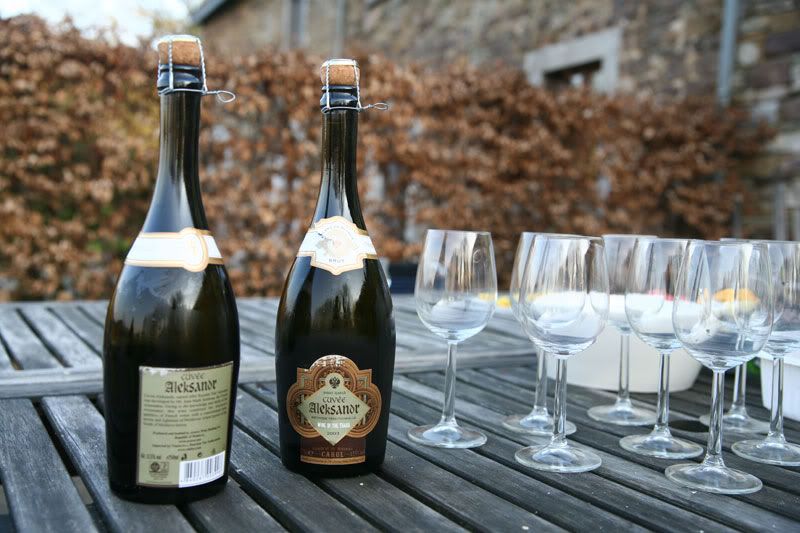 Before that, there was some bubbles from Moldavia.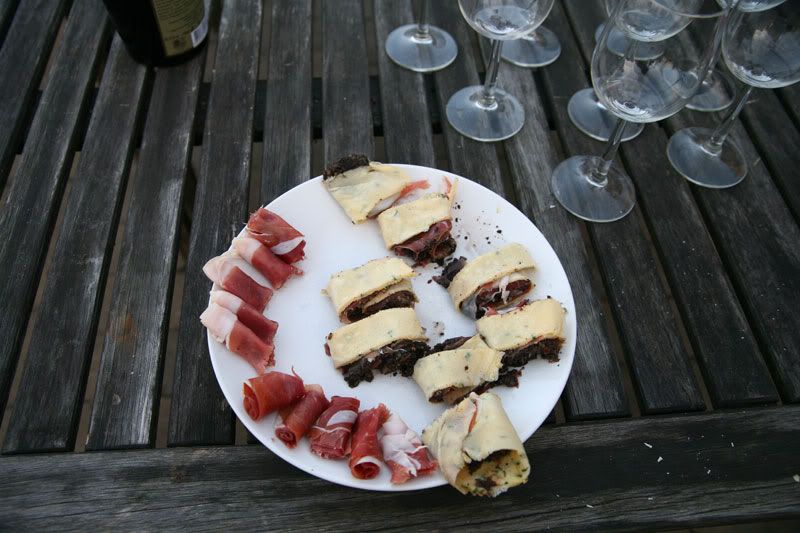 And amusen from Mokum, followed shortly by...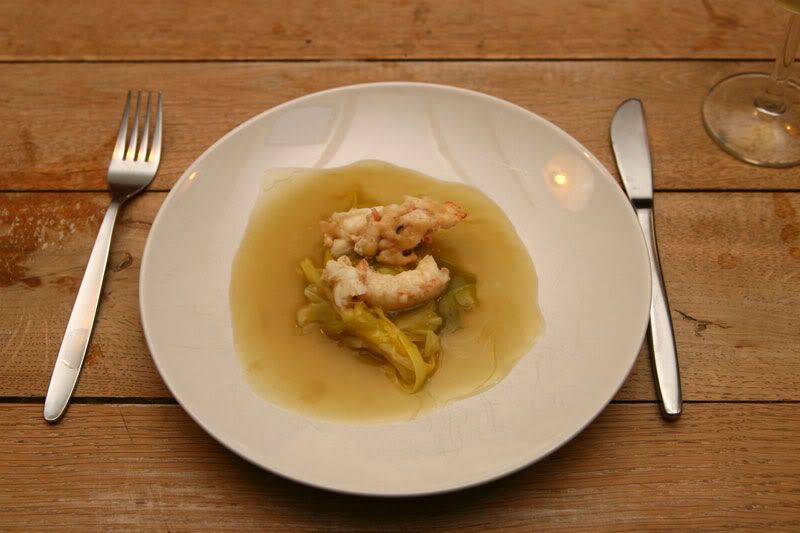 Langostinos with leeks.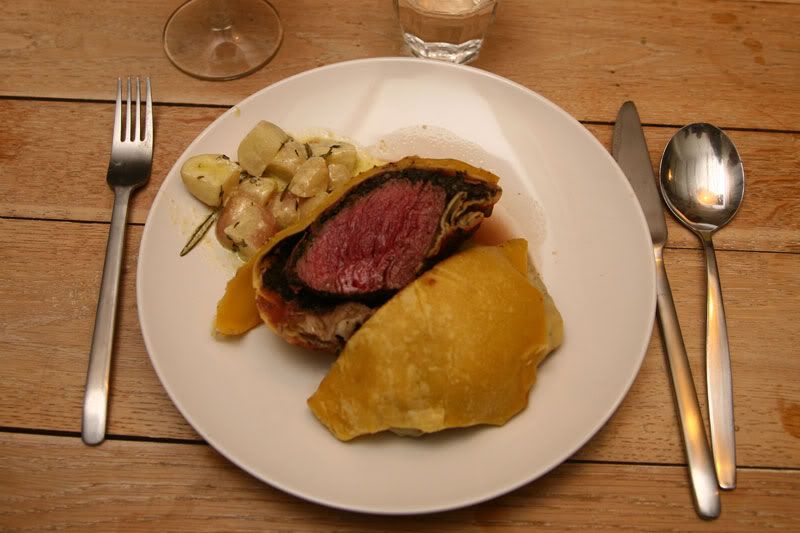 Beef Wellington with Turnips.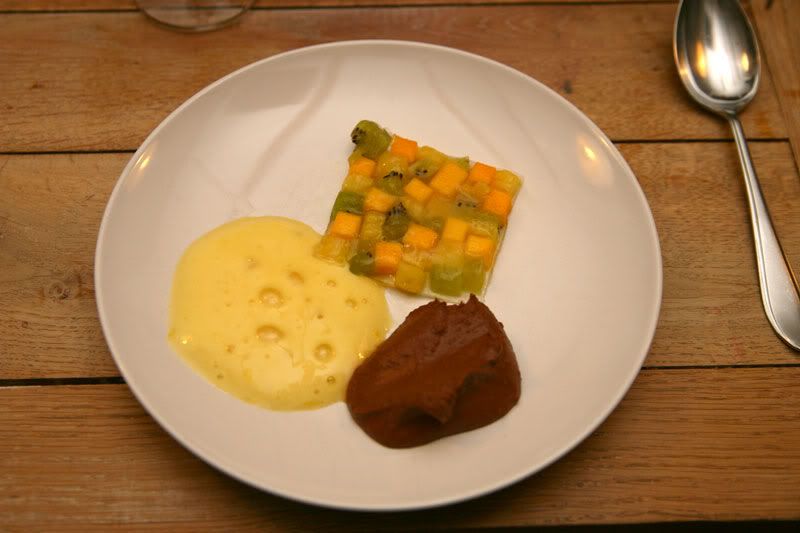 And an orange chocolate mouse with a mosaic of fruit, and passion fruit cream.
Every calorie was counted. Honest.